Self-Employed Home Loans: When You Work For Yourself
When you're self-employed, lenders will evaluate you the same way they would any other type of borrower—they'll look at your credit score and debt-to-income ratio to determine if you can pay back the loan. The only real difference is how you prove your income. Learn how it works so you can realize your dream of owning a home in California.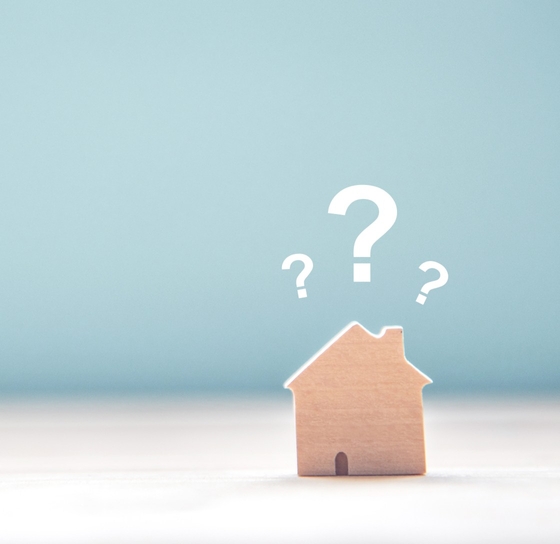 1
Strong Credit Score
Lenders will check your personal credit score and also the credit rating for your business, if applicable..
2
Stable Income
You should have at least 2 years under your belt and be able to show that you have steady work.
3
Cash Reserves in the Bank
If times do get tight, lenders want to see that you have an emergency fund to ride out the storm.
4
Minimal Debt
Your debt-to-income ratio should be lower than 43 percent, which is typically the highest DTI that lenders allow.
The Documentation You'll Need
Here's what lenders will typically ask you to provide:
Proof of income, such as tax returns and/or bank statements
Declaration of assets, including your savings and investment accounts
A list of debts, including how much you pay towards your debt each month
Documentation showing how much you currently pay for your mortgage or rent
A list of any other income you receive, such as alimony, Social Security, or rental income
A business license or other documentation that proves you're self-employed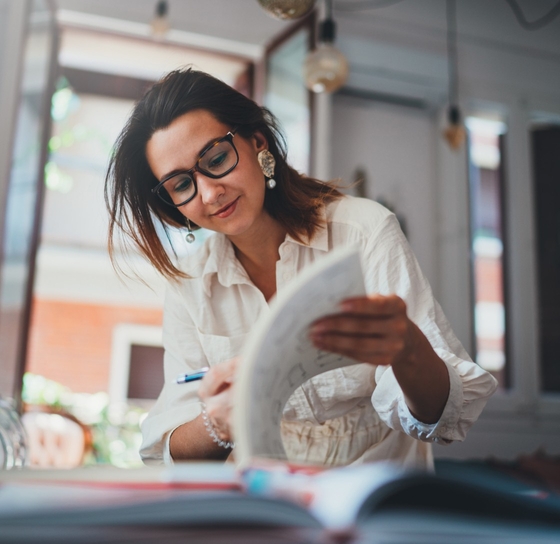 Frequently Asked Questions
ARE THERE DIFFERENT STANDARDS FOR SELF-EMPLOYED BORROWERS?
Because self-employed borrowers don't have a W-2, there is more documentation required to prove income and verify the business. However, the rest of the loan process, and standards, are the same as they would be for borrowers who work for employers.
WILL I PAY A HIGHER INTEREST RATE BECAUSE I'M SELF-EMPLOYED?
Lenders are taking on added risk when loaning money to someone self-employed who seeks a mortgage and may increase the interest rate to account for that.
HOW CAN I PREPARE BEFORE APPLYING FOR A LOAN?
To become attractive to lenders, you'll want to:
Check your credit report and resolve any discrepancies
Improve your debt-to-income ratio by increasing your income and/or reducing your debt
Save up a large down payment
Put significant cash reserves in the bank
Make sure you have all the required documentation
Our Homeowners Say It Best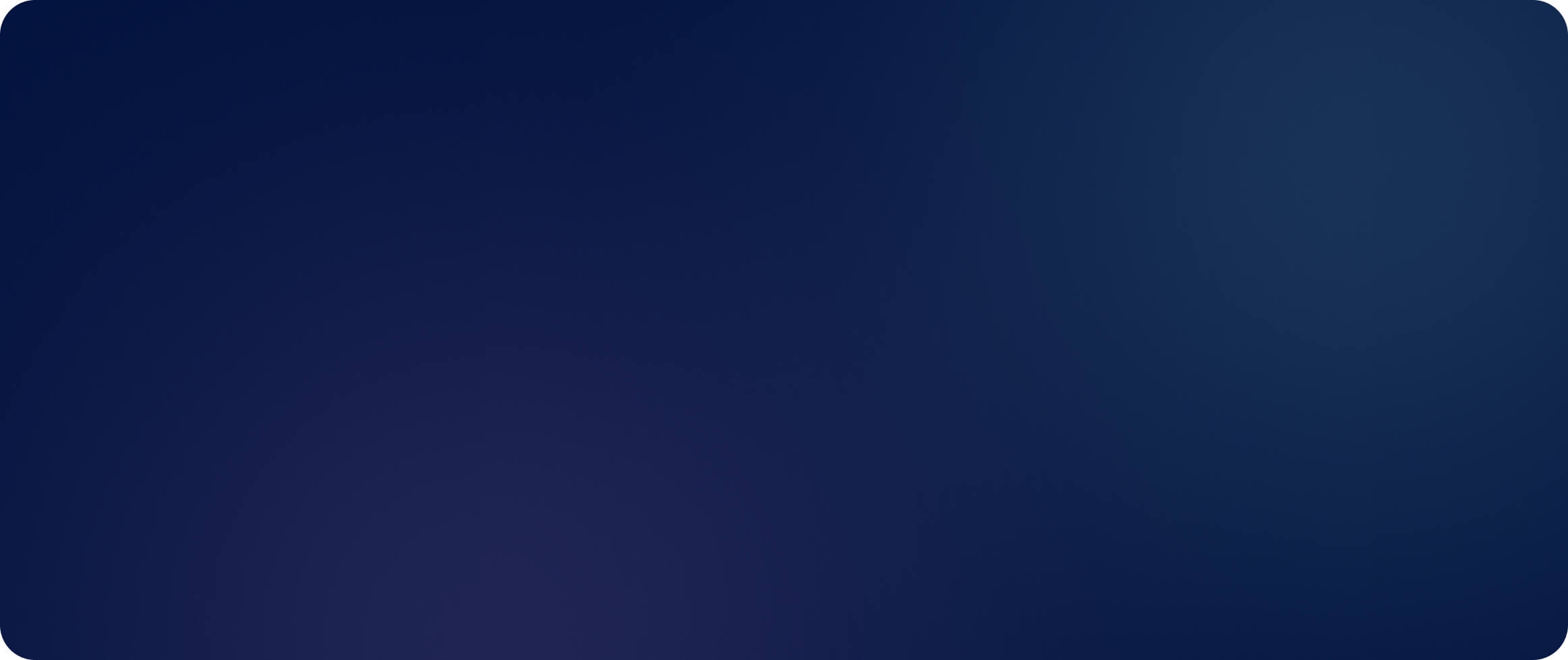 "Accel Mortgage facilitated such a seamless transaction and secured me the best interest rate available in the market. Highly recommend!"
YOU GET A TRUSTED PARTNER
We develop lifelong relationships with our clients. Because we believe there's more to the business than simply quoting rates.
YOU GET SMART ADVICE
We're consultants, not pencil pushers. We think long-term to help you get the most out of your home loan.
YOU GAIN KNOWLEDGE
Learn from the best—a skilled team with over 20 years of experience in the real estate industry.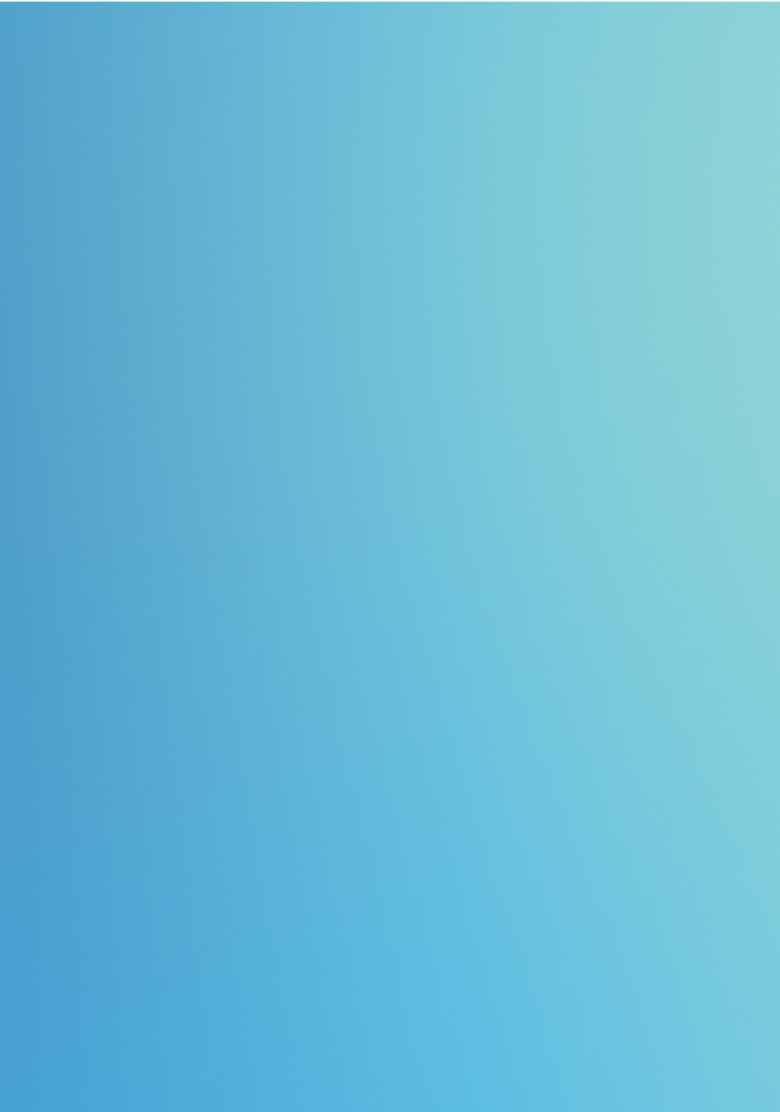 Your First Step Starts Here
Whether you're a first-time homebuyer, are interested in refinancing, or are over 62 and looking to do a reverse mortgage, we're a Pasadena mortgage broker that can help you reach your goal.