Jumbo Loan: Get a Bigger, Better House
Is the home you're dreaming of more expensive than what conventional conforming loan limits allow? Enter the jumbo loan, which allows you to buy the California home you really want.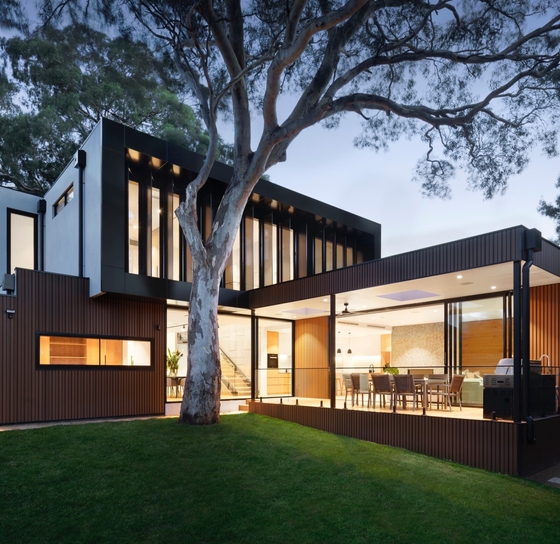 The Benefits of a Jumbo Home Loan
1
More Options
You can buy a bigger home, a luxury home, or purchase one in a more desirable market.
2
Flexible Loan Terms
Jumbo loans come in all shapes and sizes with rates and terms tailored to match your goals.
3
Flexible Down Payment
Minimum required down payments range from 5% to 20%, depending on the lender.
4
Competitive Interest Rates
Lenders are seeing lower risk with jumbo loans and are offering better interest rates.
Who's Eligible?
You'll need to be in good financial health to qualify for a jumbo mortgage. Lenders will look for:
A high credit score (typically 680 or above)
A low debt-to-income ratio
Cash reserves in the bank
Documentation showing you're in good financial health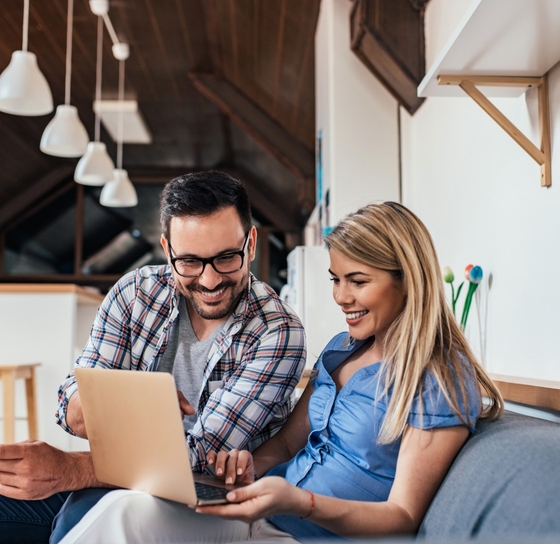 Frequently Asked Questions
A jumbo loan can help you purchase a home that exceeds the conforming loan limits set by Fannie Mae and Freddie Mac. As of 2022, the limit is $647,200 for most of the U.S., apart from Alaska, Hawaii, Guam, and the U.S. Virgin Islands, where the limit is $970,800.
A jumbo loan can be used to purchase a primary residence, an investment property, or a vacation home. Rates tend to be a bit higher because lenders generally have a higher risk.
WHY CONSIDER A JUMBO LOAN?
A jumbo loan can help you purchase a home that exceeds conforming loan limits, such as those in a highly competitive market, or in a desirable area.
Financing is available for up to $2.5 million and jumbo loans offer the convenience of one loan vs. multiple loans.
HOW DO I QUALIFY FOR A JUMBO LOAN?
To qualify, you'll need to be a high earner, have a great credit score, and have a low debt-to-income ratio.
WHAT'S THE DIFFERENCE BETWEEN A CONFORMING LOAN AND A JUMBO LOAN?
A conforming loan meets the loan limit set by Fannie Mae and Freddie Mac, which is $647,200 for most of the U.S. (the limit is $970,800 in Alaska, Hawaii, Guam, and the U.S. Virgin Islands).
A jumbo loan exceeds those limits and is therefore considered non-conforming.
HOW DO JUMBO LOAN RATES COMPARE TO CONFORMING RATES?
Because lenders are taking on a bigger risk, you can expect a higher interest rate. It ultimately depends on the market conditions, plus your lender.
HOW DO I GET A CERTIFICATE OF ELIGIBILITY?
Visit the U.S. Department of Veterans Affairs Certificate of Eligibility page for instructions on requesting a COE.
CAN MY LENDER GET MY CERTIFICATE OF ELIGIBILITY FOR ME?
Yes, you can ask your lender to obtain your Certificate of Eligibility on your behalf.
WHAT ARE THE LIMITS OF A JUMBO LOAN?
You can finance up to $2.5 million, as long as you qualify.
HOW DOES A JUMBO LOAN WORK?
Here's how the process works:
Complete our simple Jumbo Loan Qualifier
We'll give you loan options based on your criteria and scenario
We'll help you compare mortgage interest rates and terms
You'll choose the offer that best fits your needs
Our Homeowners Say It Best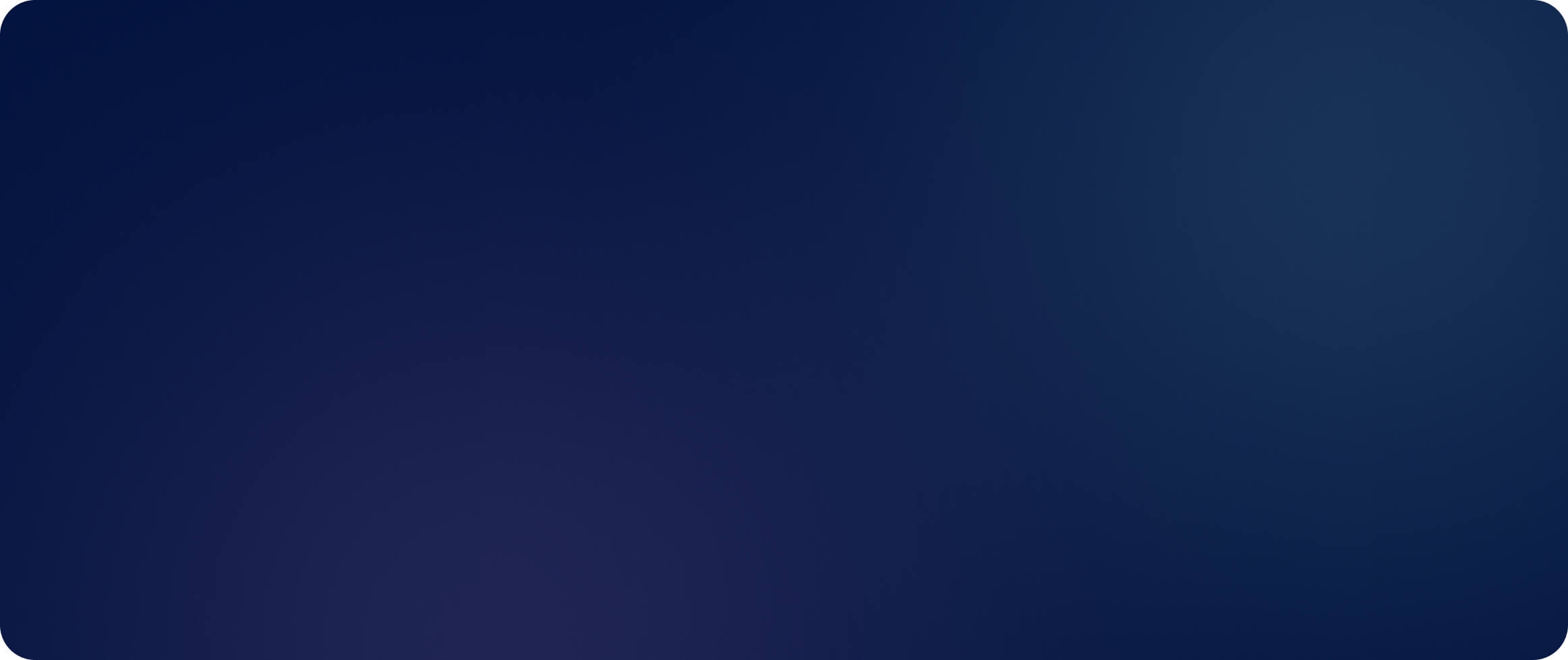 "Accel Mortgage facilitated such a seamless transaction and secured me the best interest rate available in the market. Highly recommend!"
YOU GET A TRUSTED PARTNER
We develop lifelong relationships with our clients. Because we believe there's more to the business than simply quoting rates.
YOU GET SMART ADVICE
We're consultants, not pencil pushers. We think long-term to help you get the most out of your home loan.
YOU GAIN KNOWLEDGE
Learn from the best—a skilled team with over 20 years of experience in the real estate industry.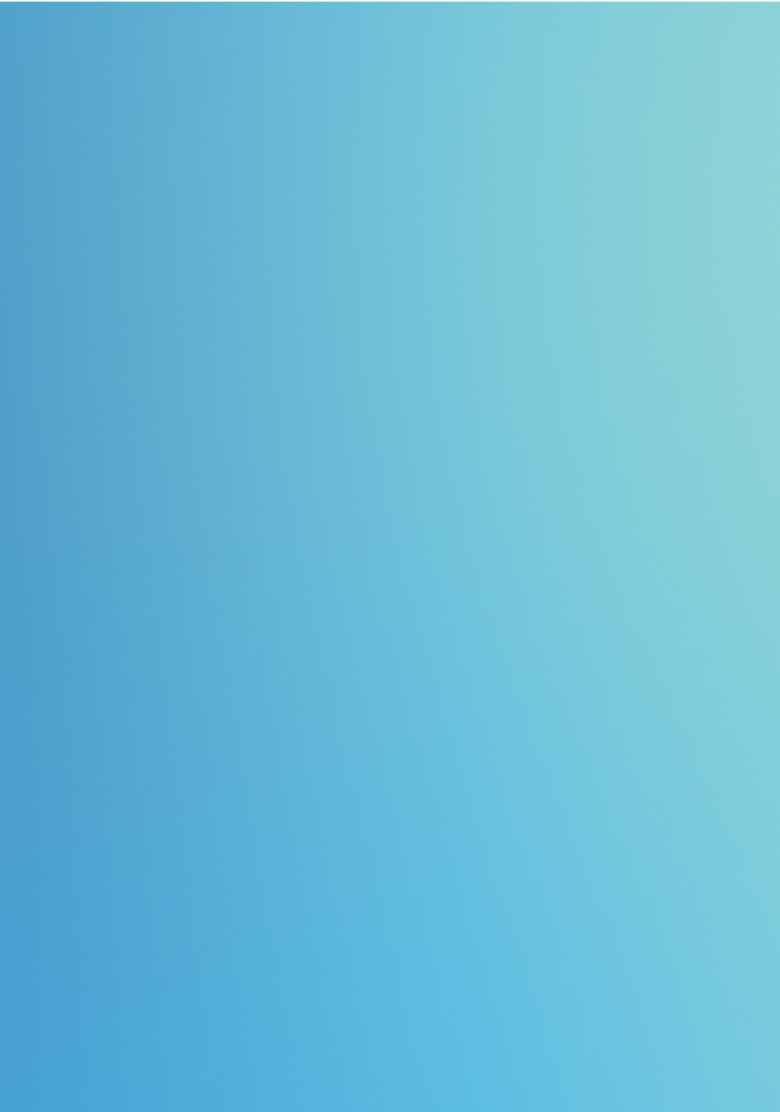 Your First Step Starts Here
Whether you're a first-time homebuyer, are interested in refinancing, or are over 62 and looking to do a reverse mortgage, we're a Pasadena mortgage broker that can help you reach your goal.