Your Mortgage Broker for Home Loans in Glendale & Beyond
Accel Mortgage is a full-service Pasadena mortgage broker serving Los Angeles County and all of California. We cater to your individual needs and long-term financial goals. We'll help you secure a great loan to buy your dream home, refinance the one you own, walk you through a reverse mortgage, or invest in property.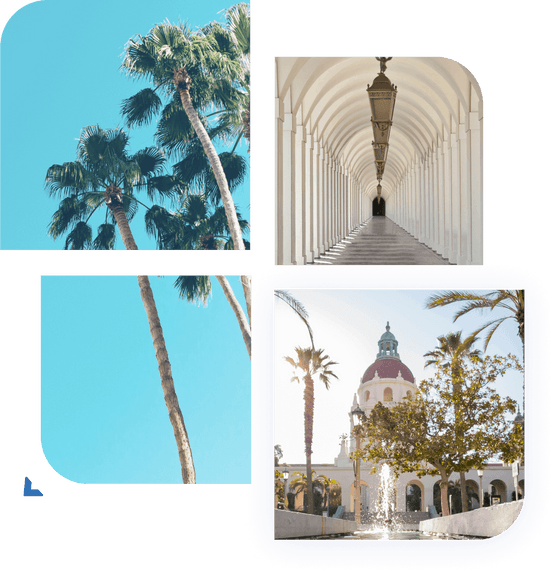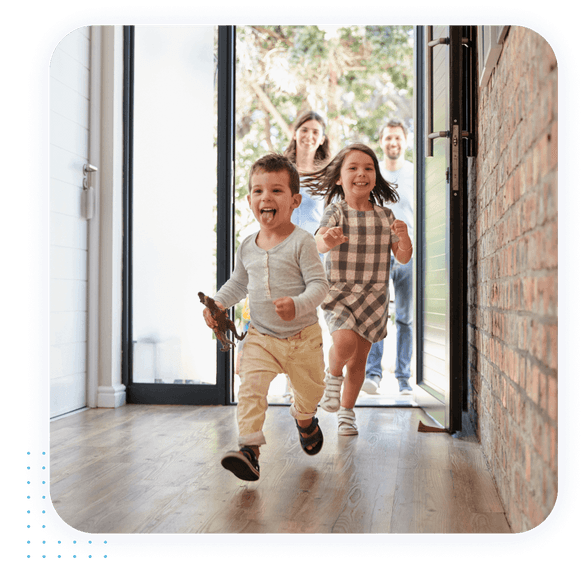 I Want To Buy a Home
Are you ready to find a beautiful home to call your own? Then, you've come to the righ t place. We'll help you get pre-approved for a Glendale home loan so you can start house hunting right away!
Your Loan Options
I Want To Refinance My Home
Lower your monthly payment, cash out equity, get a better interest rate, change the terms—refinancing sure has a lot of benefits.
Our Homeowners Say It Best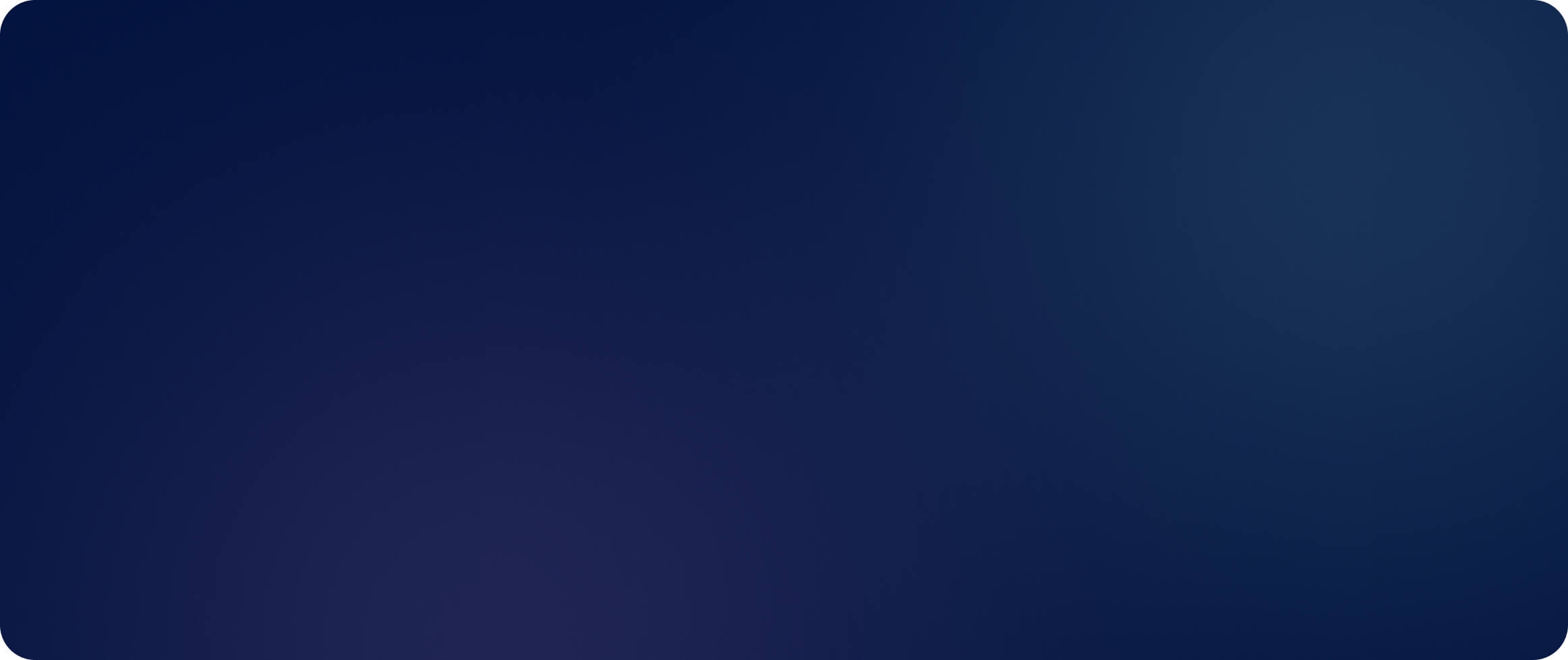 "Accel Mortgage facilitated such a seamless transaction and secured me the best interest rate available in the market. Highly recommend!"
YOU GET A TRUSTED PARTNER
We develop lifelong relationships with our clients. Because we believe there's more to the business than simply quoting rates.
YOU GET SMART ADVICE
We're consultants, not pencil pushers. We think long-term to help you get the most out of your home loan.
YOU GAIN KNOWLEDGE
Learn from the best—a skilled team with over 20 years of experience in the real estate industry.
Meet Your Loan Experts
At Accel Mortgage, we're Pasadena, CA mortgage brokers committed to providing you with a superior lending experience rooted in integrity, competence, and client satisfaction. Our goal is to develop long-lasting relationships with our clients and bring results. We get results by leveraging our lenders' network and using progressive technology to get the best rates and terms in the marketplace.
Learn More About Us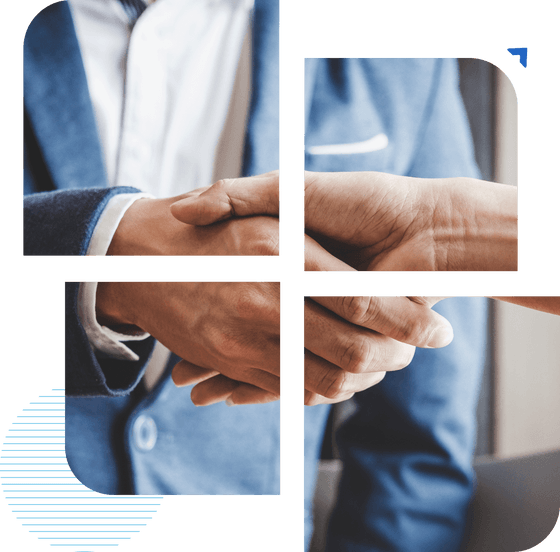 The Draw of Glendale
Equestrian trails, hilltop lookouts, nearly 50 public parks, and impressive safety ratings are just a few of the many reasons families are looking to call Glendale home.
With a strong community feel and a location that's a short drive from the heart of Los Angeles, it's a perfect mix of small and big city life. Brimming with historic buildings and monuments like the Brand Library, Casa Adobe de San Rafael, and Forest Lawn Memorial Park, Glendale offers modern living rooted in heritage.
Ready to find a home loan in Glendale? Smart move. Accel Mortgage is here to help.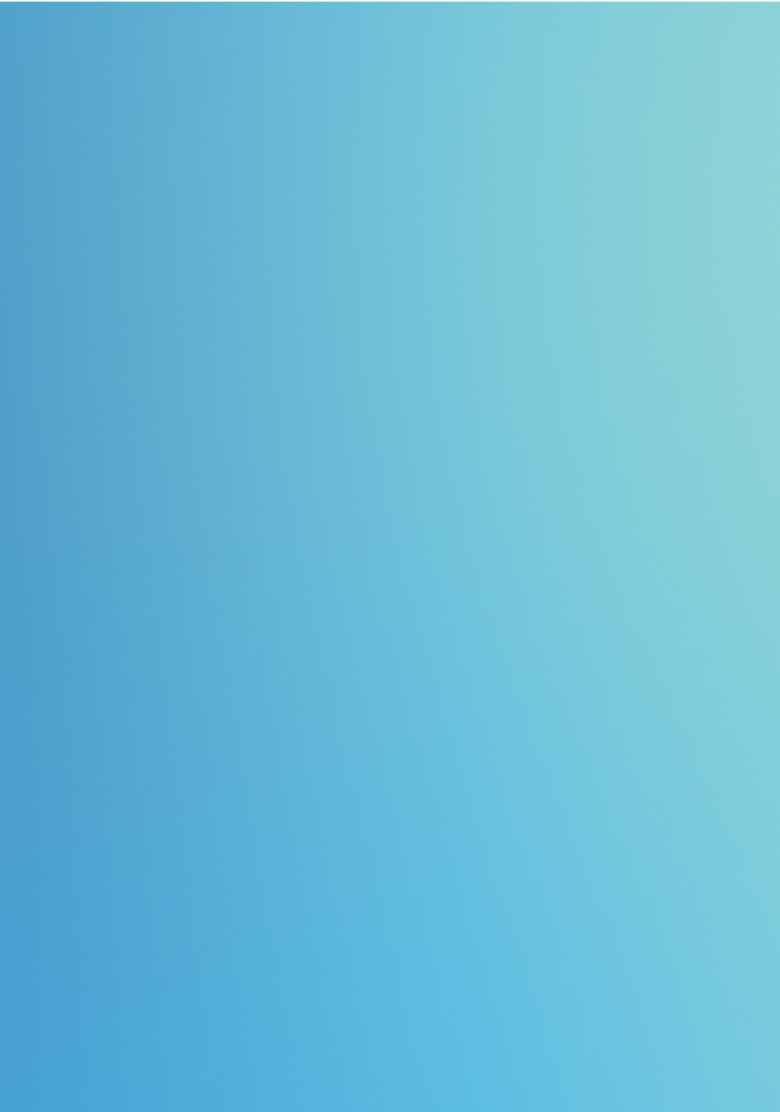 Your First Step Starts Here
Whether you're a first-time homebuyer, are interested in refinancing, or are over 62 and looking to do a reverse mortgage, we're a Pasadena mortgage broker that can help you reach your goal.