What We're About
As a top Pasadena mortgage broker serving LA County and all of California, we believe in providing you with a superior lending experience tailored to your needs and goals. Our approach is personalized, and we value the long-lasting relationships we build with our clients.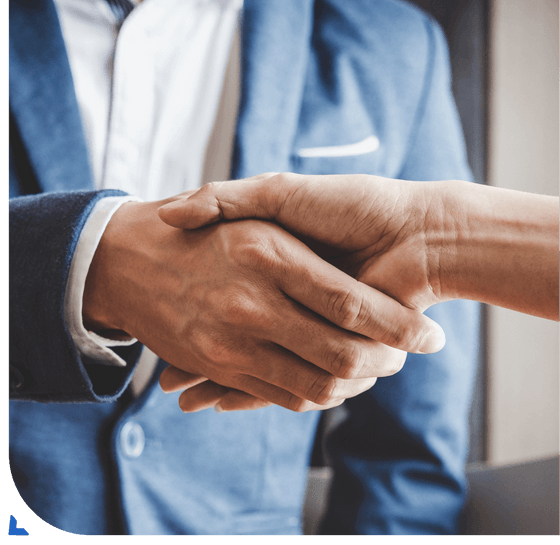 Our Mission
At Accel Mortgage, our mission is simple—to provide top-notch customer service and bring you the best that the marketplace offers. We're in the people business, and helping you is our top priority.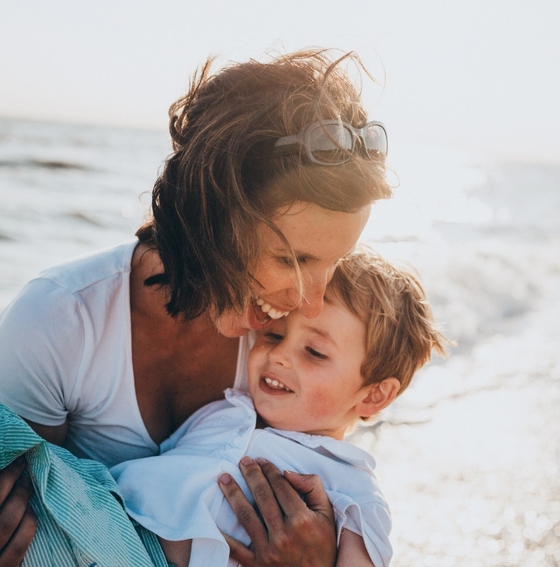 Our Philosophy
We value the individual—analyzing loan scenarios and basing our advice on your personalized lending needs. And we don't just focus on finding a great fit for you today. We also aim to create long-term financial health for you and your family.
YOU GET A TRUSTED PARTNER
We develop lifelong relationships with our clients. Because we believe there's more to the business than simply quoting rates.
YOU GET SMART ADVICE
We're consultants, not pencil pushers. We think long-term to help you get the most out of your home loan.
YOU GAIN KNOWLEDGE
Learn from the best—a skilled team with over 20 years of experience in the real estate industry.
The Accel Team
Whether buying, selling, refinancing, or building your dream home, you have a lot riding on your loan officer. Ensuring that you make the right choice for you and your family is important, and we're committed to providing you with mortgage services that exceed your expectations.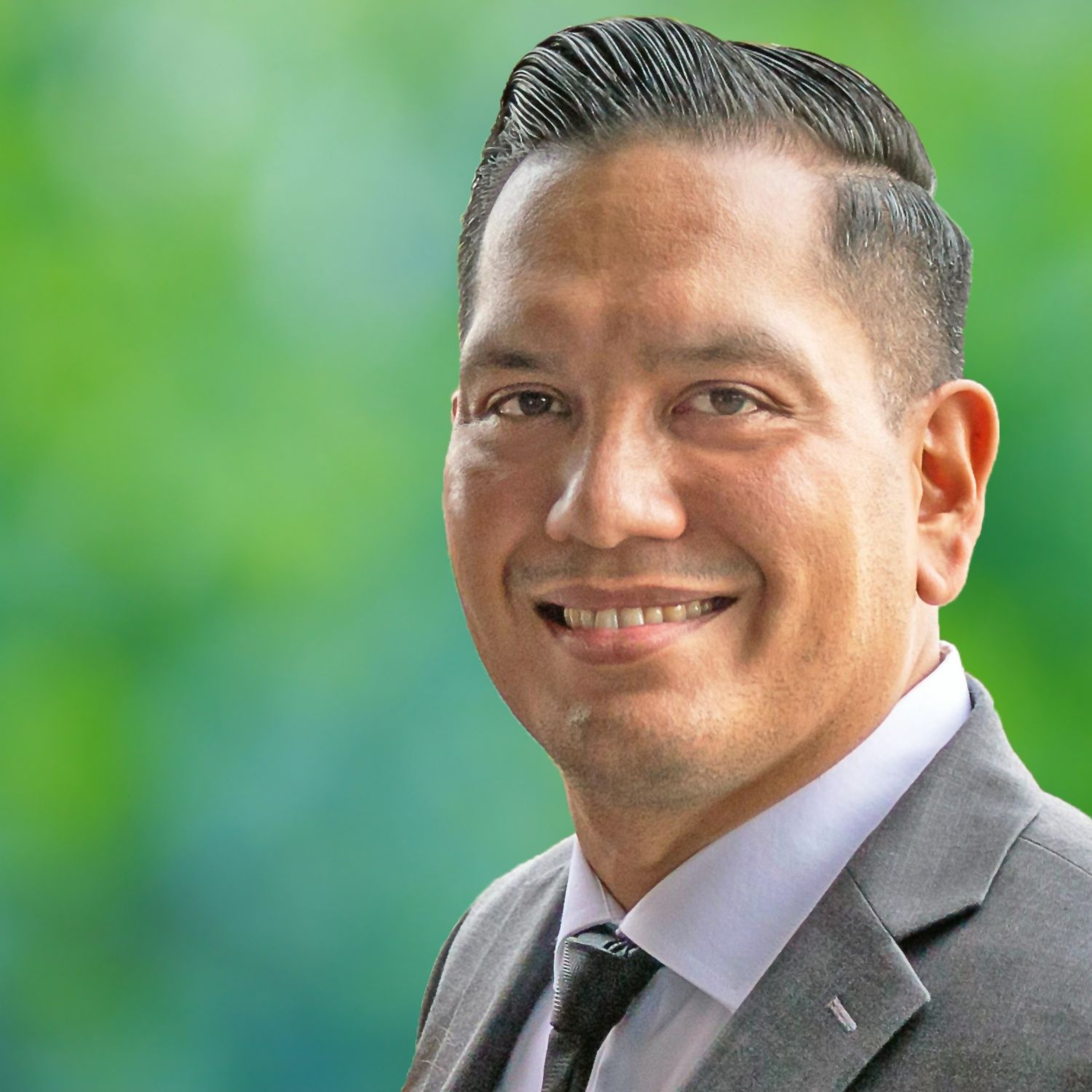 Frank Moreno
COO / President
Frank is a long-time real estate professional who's an entrepreneur at heart—he's founded and successfully managed several companies during his career. He also has a passion for technology and consistently incorporates innovative processes to create a seamless experience for you.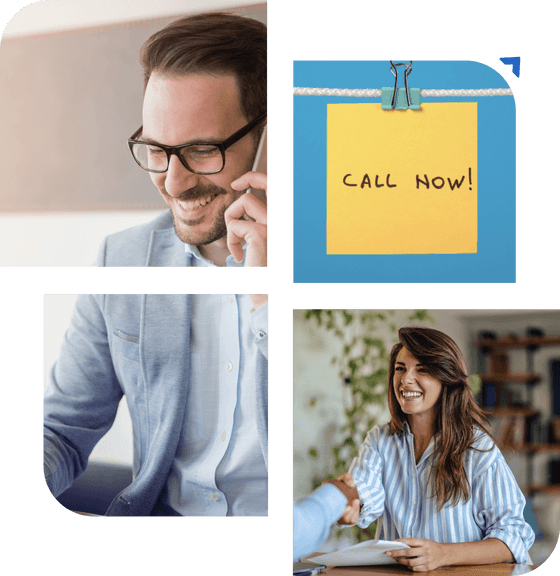 We Are Hiring
If you're a mortgage professional who wants to grow your career and sees the value in developing lifelong relationships with clients, we want to hear from you.
Learn More
Our Homeowners Say It Best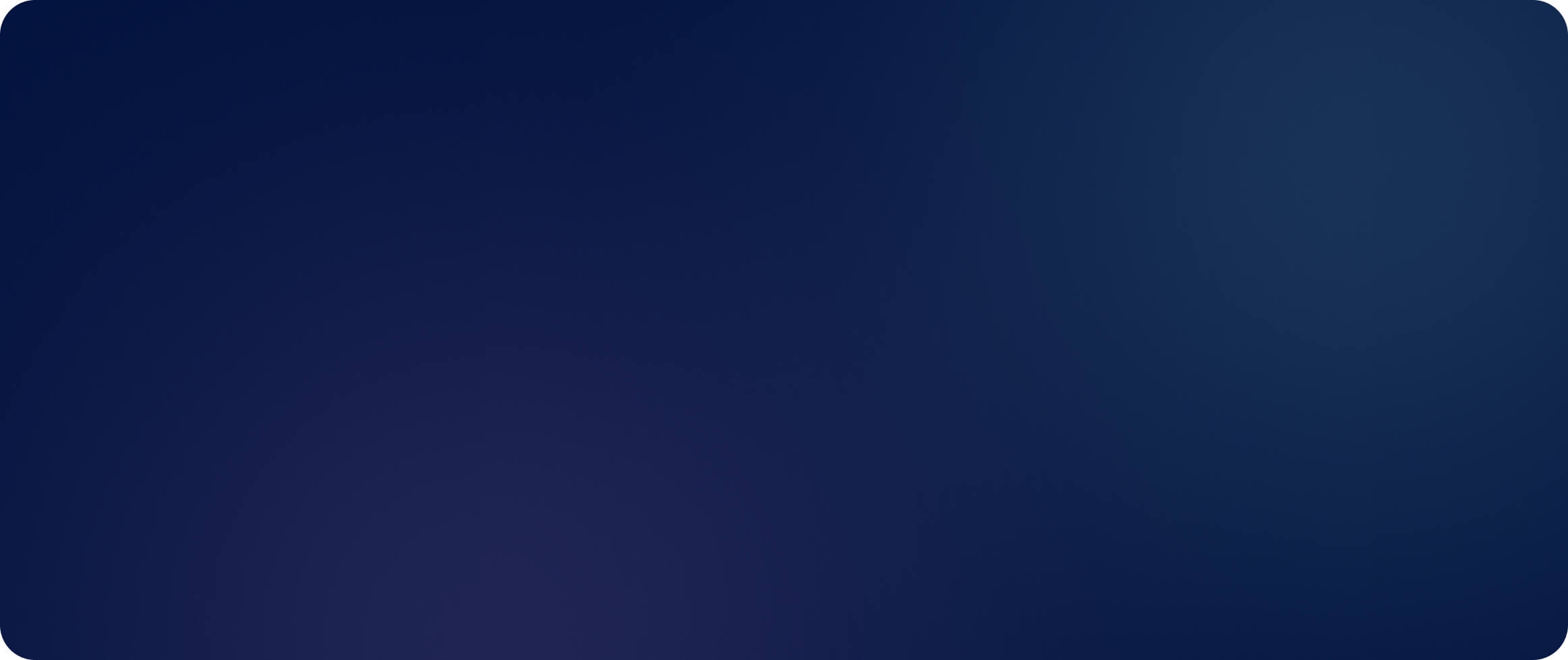 "Accel Mortgage facilitated such a seamless transaction and secured me the best interest rate available in the market. Highly recommend!"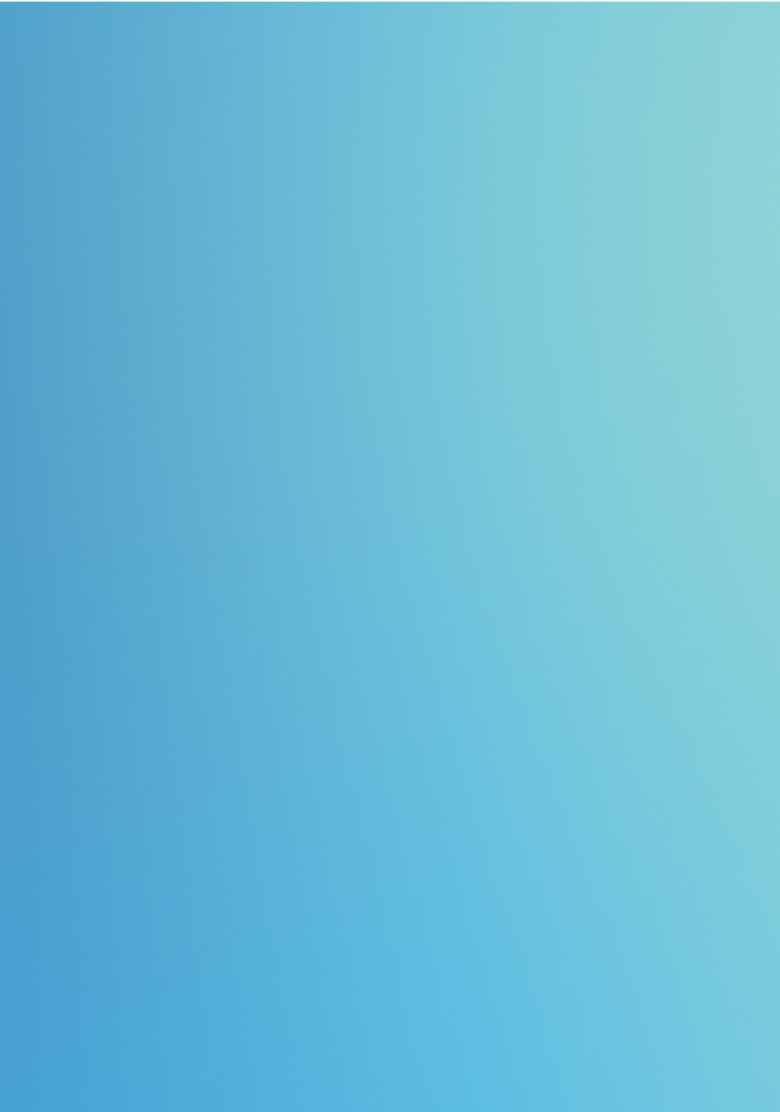 Your First Step Starts Here
Whether you're a first-time homebuyer, are interested in refinancing, or are over 62 and looking to do a reverse mortgage, we're a Pasadena mortgage broker that can help you reach your goal.