What Does the Loan Process Look Like?
At Accel Mortgage, we make the home loan process easy. You get the tools you need, expert analysis to make smart decisions, plus guidance through every step. And before you know it, you'll have keys in hand to your new home in California!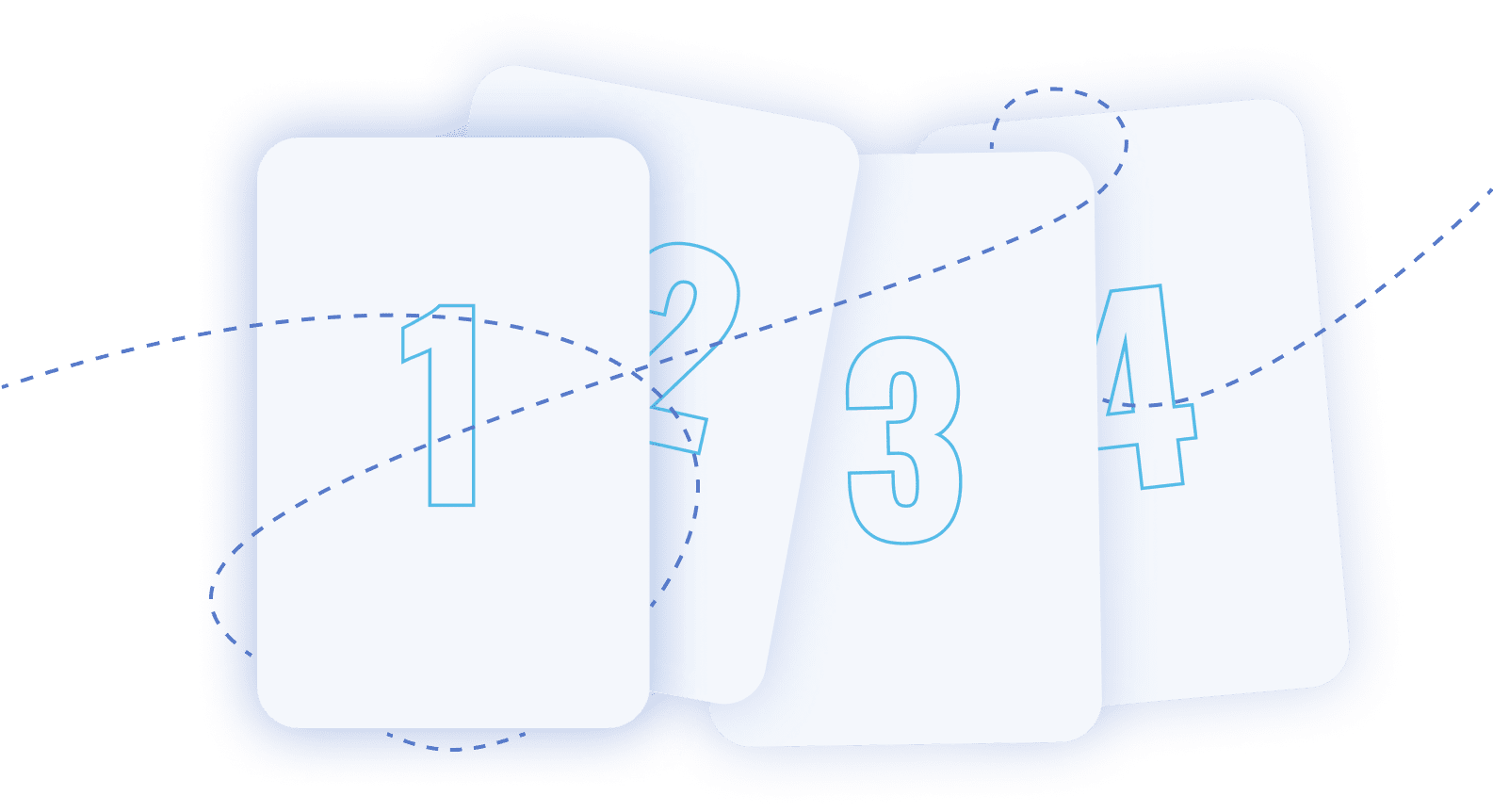 You Could Be Fully Funded In 30 Days
When you work with the Accel team, you can get your home loan usually in a month or less.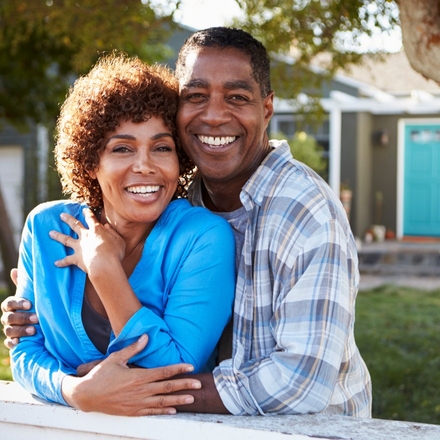 1
Get Pre-Approved
Get a FREE pre-approval letter, so an offer you make on a home is taken seriously by a seller.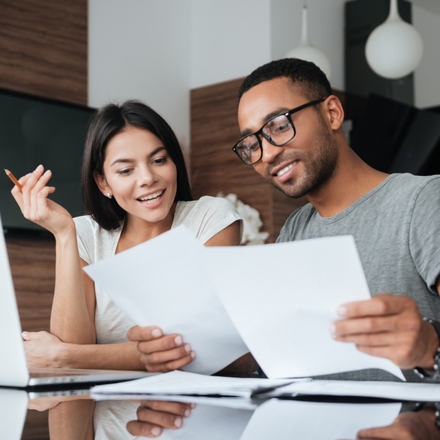 2
Review Your Loan Options
We'll look at your criteria plus financial picture and provide you with the best options.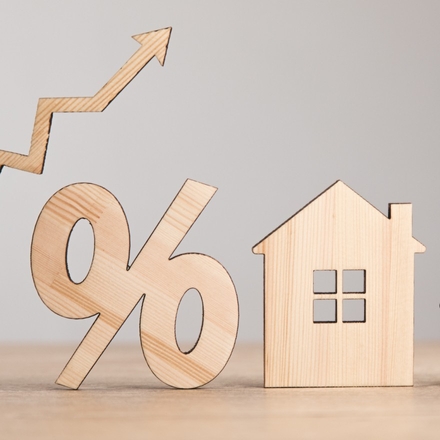 3
Compare Interest Rates & Terms
It pays to compare. Weigh each loan option to determine which loan is right for you.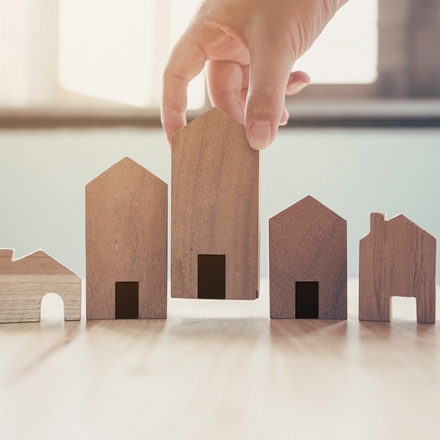 4
Choose A Loan That Fits Your Needs
Make an informed decision on the right home loan using the tools and information we've provided you.
Our Homeowners Say It Best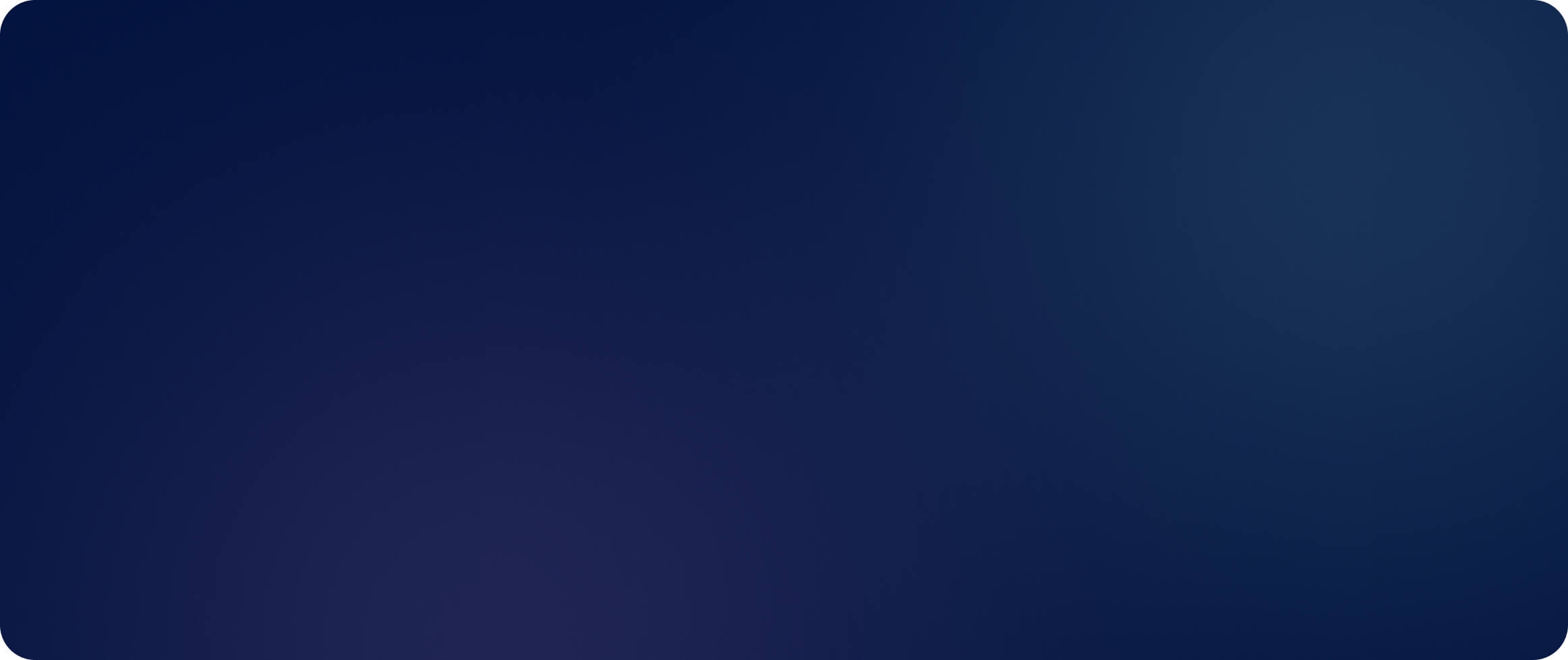 "Accel Mortgage facilitated such a seamless transaction and secured me the best interest rate available in the market. Highly recommend!"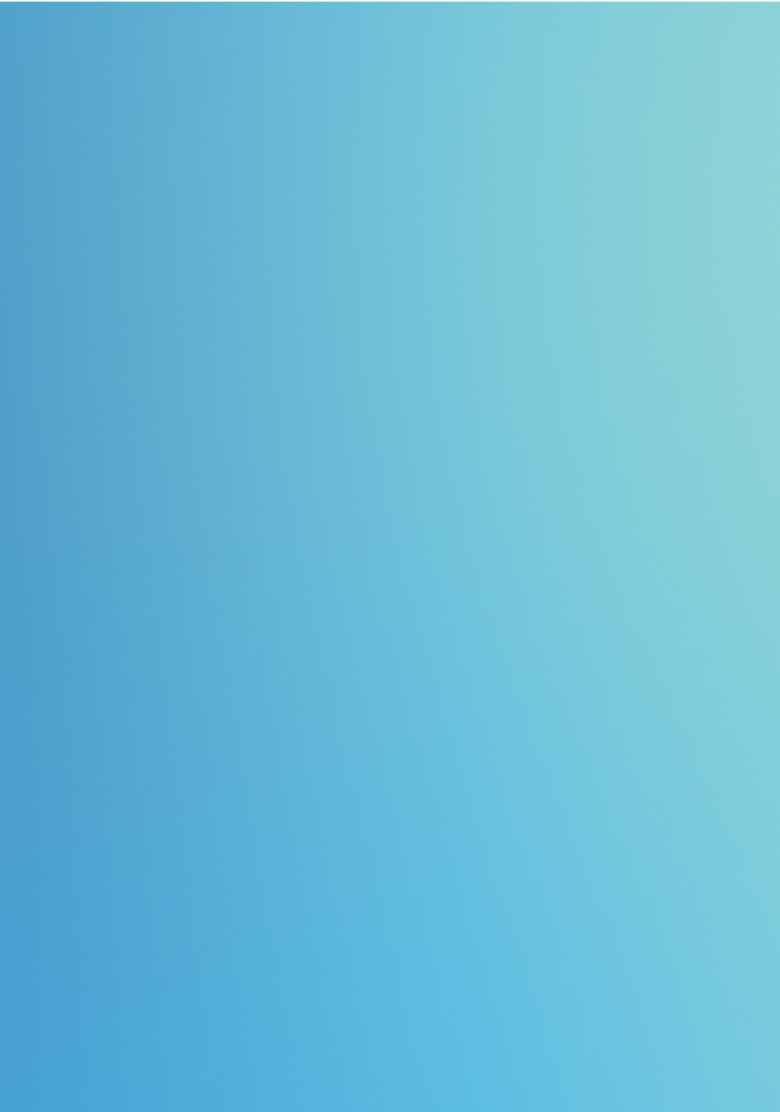 Your First Step Starts Here
Whether you're a first-time homebuyer, are interested in refinancing, or are over 62 and looking to do a reverse mortgage, we're a Pasadena mortgage broker that can help you reach your goal.