Conventional Home Loan: When You Have Good Credit
A conventional mortgage from a private lender is a great option if you have a solid credit score and a low debt-to-income ratio. In many cases, you can put as little as 3% down on your new California home.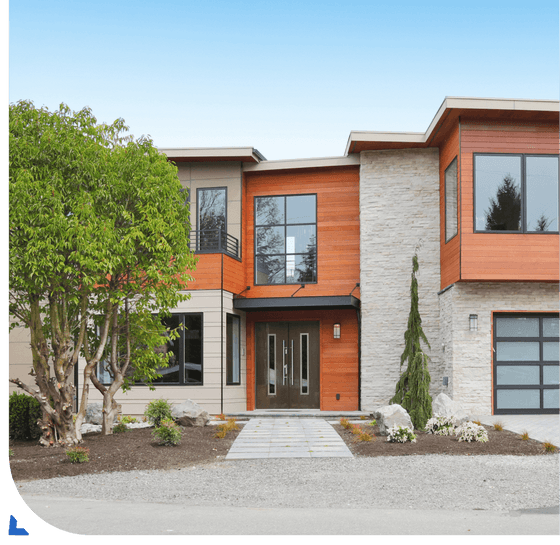 The Advantages for Borrowers
1
More Options
You can choose a term between 10 to 30 years and select either a fixed or adjustable rate.
2
Fast Funding
Since conventional home loans aren't backed by the government, there's less paperwork required and fewer delays.
3
Low Down Payment
You can put as little as 3% down on your new home, giving you more opportunities to buy.
4
No PMI Option
With a 20% down payment, you're not required to pay private mortgage insurance (PMI).
Who's Eligible?
With conventional home loans, lenders look for borrowers with financial stability and who have shown that they are responsible with their money. The qualifications include:
Credit score of 620 or higher
Debt-to-income ratio of less than 45%
Minimum down payment of 3%
Property appraisal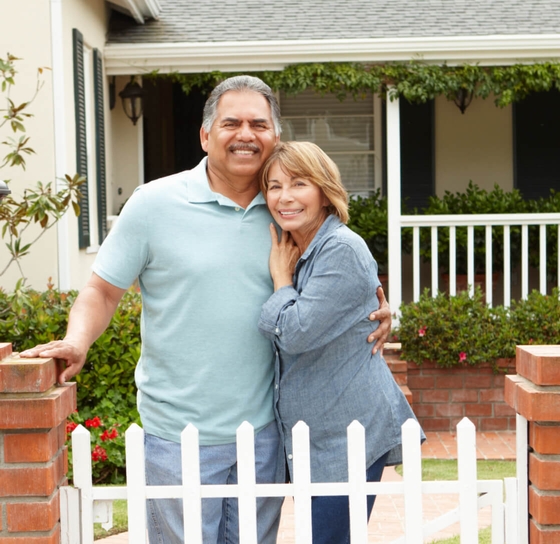 Frequently Asked Questions
WHAT CAN I BUY WITH A CONVENTIONAL HOME LOAN?
You can purchase a single-family home, condo, or townhome with a conventional mortgage through a private lender. The property can be your primary residence, a second home, or an investment property (such as a rental).
HOW ARE INTEREST RATES DETERMINED?
For lenders, it's all about how much risk you pose to them as a borrower. When determining your interest rate, they'll typically look at your credit score, the amount of debt you have, and how much of a down payment you plan to make. They'll also take into consideration what the current market reflects.
WHAT TYPE OF DOCUMENTATION WILL I NEED TO PROVIDE?
For a conventional mortgage, lenders will typically want to see:
A copy of your driver's license
Two years of W2s (or 2 years of full tax returns if you're self-employed
2 recent pay stubs
A copy of your mortgage statement (if you're currently paying on a home loan)
Our Homeowners Say It Best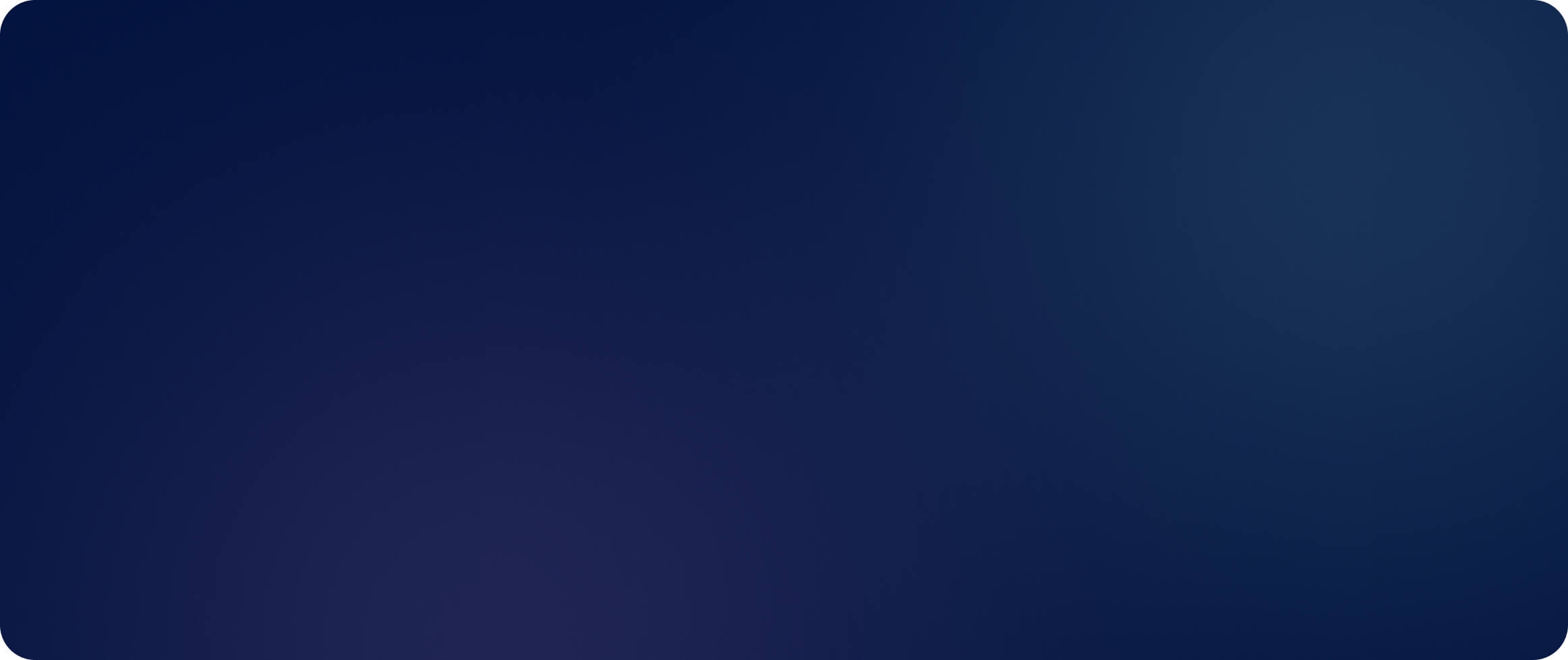 "Accel Mortgage facilitated such a seamless transaction and secured me the best interest rate available in the market. Highly recommend!"
YOU GET A TRUSTED PARTNER
We develop lifelong relationships with our clients. Because we believe there's more to the business than simply quoting rates.
YOU GET SMART ADVICE
We're consultants, not pencil pushers. We think long-term to help you get the most out of your home loan.
YOU GAIN KNOWLEDGE
Learn from the best—a skilled team with over 20 years of experience in the real estate industry.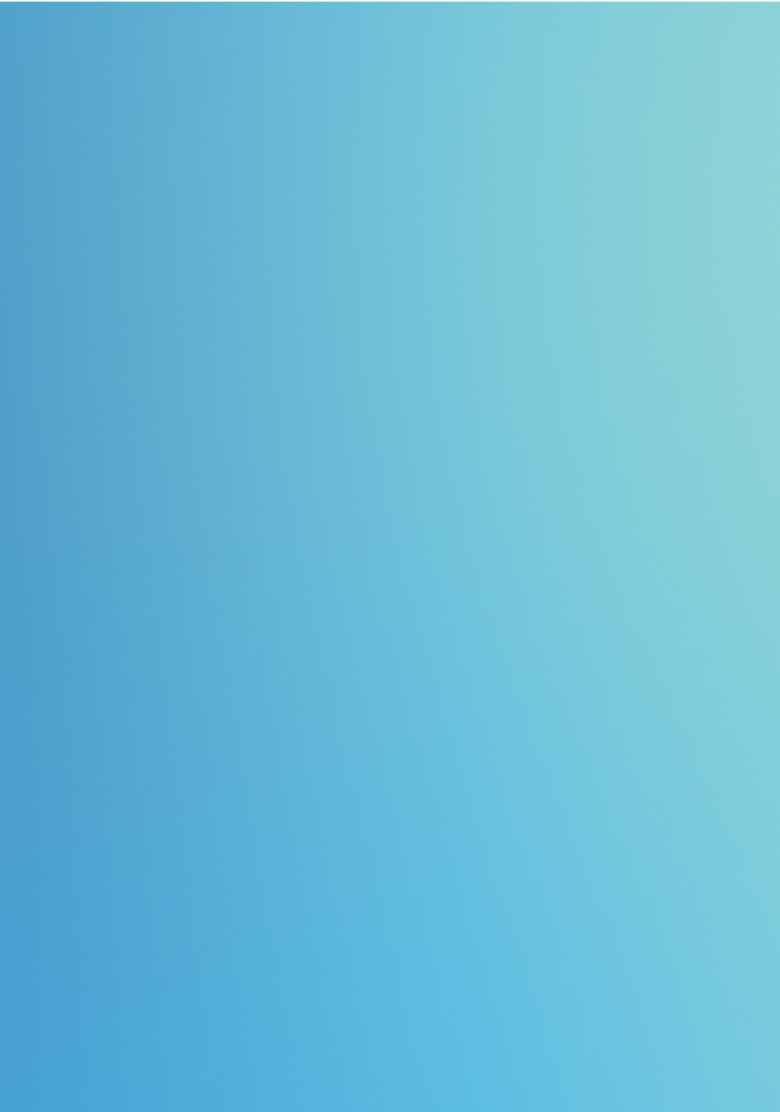 Your First Step Starts Here
Whether you're a first-time homebuyer, are interested in refinancing, or are over 62 and looking to do a reverse mortgage, we're a Pasadena mortgage broker that can help you reach your goal.