Non-QM Loan: For Higher-Risk Buyers
Do you want to buy a home in California but you don't fit the mold? A non-qualified mortgage (non-QM) is designed for non-typical borrowers—for example, those who are self-employed, have blemished or bad credit—even bankruptcy, or those whose income varies from month to month.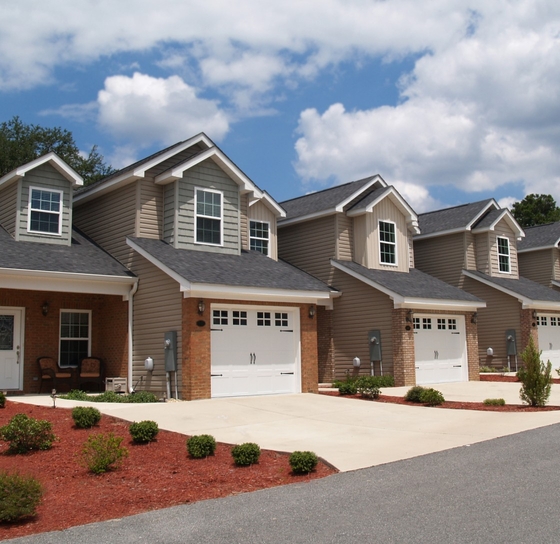 The Benefits of a Non-QM Loan
1
The Opportunity to Buy
If you think you can't qualify for a home loan, think again. Non-qualified mortgages open the door.
2
Recent Bad Credit OK
Did you know you can qualify for a non-QM loan just one day after completing a bankruptcy or foreclosure?
3
Lots of Options
Get access to non-traditional loan options designed to help even the most challenging buyers purchase a home.
4
Flexible Income Documentation
You can show proof of income in a variety of ways, including bank statements, for example.
Who's Eligible?
Because there are so many options, the requirements will vary depending on the loan program. It's important to note that although non-QM loans are designed to be more lenient, lenders are required to make a good-faith effort to show that you have the ability to repay a loan.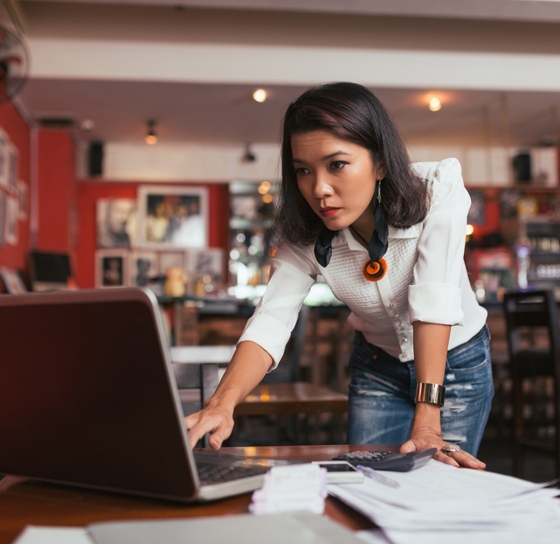 Frequently Asked Questions
A non-QM loan, or non-qualified mortgage, is one where alternative methods are used to verify income. For example, you can provide bank statements to a lender or use your assets to show that you have the ability to repay a loan.
WHAT IS A QUALIFIED MORTGAGE?
A qualified mortgage is one that meets the standards outlined in the Dodd-Frank Wall Street Reform and Consumer Protection Act (regulation that took effect in 2010 following the financial crisis of 2007-2010).
Qualified mortgages do not permit risky loan features, such as interest-only loans, balloon payments, and negative amortization.
WHAT ARE THE BENEFITS OF NON-QM LOANS?
The biggest benefit is that non-traditional borrowers have an opportunity to purchase a home. Borrowers can also show proof of income in different ways, such as by providing bank statements. And you can even qualify for a non-QM loan just one day after completing a bankruptcy or foreclosure.
WHO MIGHT QUALIFY FOR A NON-QM LOAN?
They're designed for the following types of buyers:
Self-employed
Variable income
Assets, but no income
Bad credit
Bankruptcy
Foreclosure
Our Homeowners Say It Best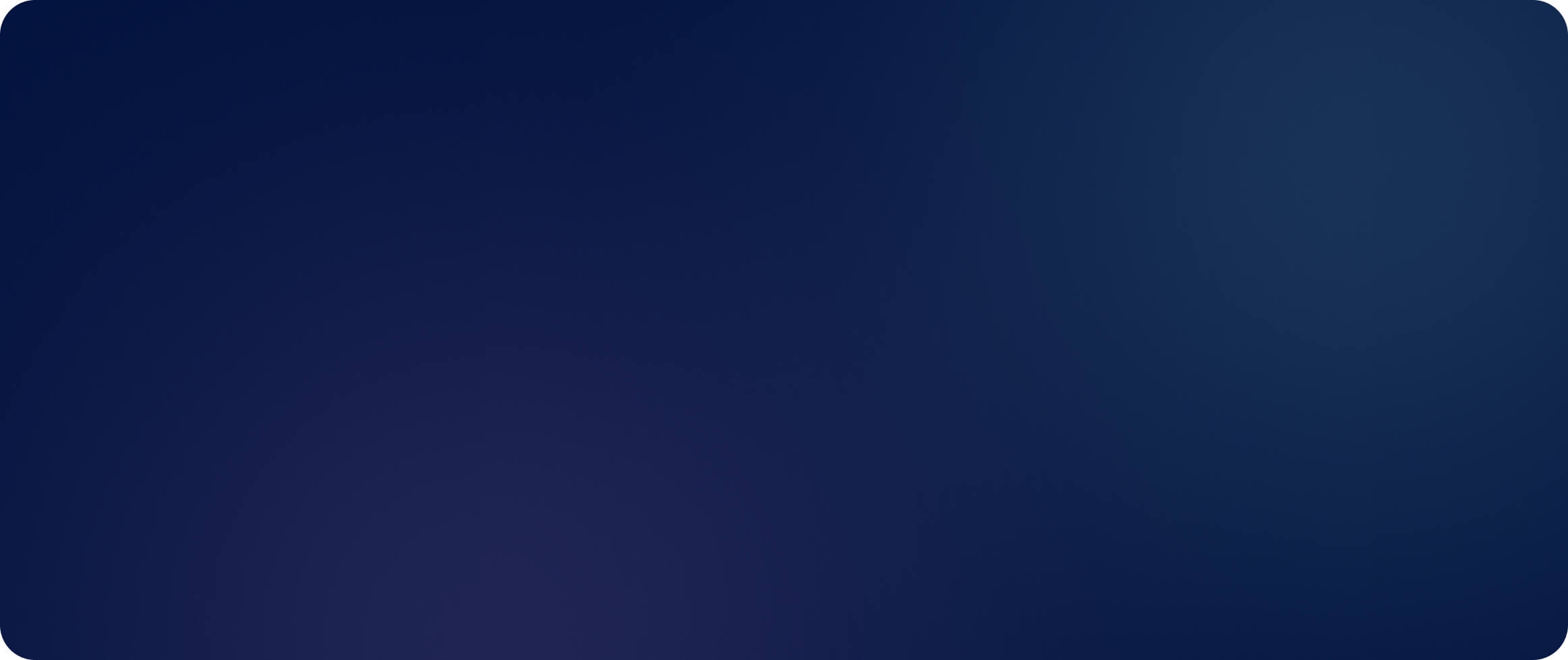 "Accel Mortgage facilitated such a seamless transaction and secured me the best interest rate available in the market. Highly recommend!"
YOU GET A TRUSTED PARTNER
We develop lifelong relationships with our clients. Because we believe there's more to the business than simply quoting rates.
YOU GET SMART ADVICE
We're consultants, not pencil pushers. We think long-term to help you get the most out of your home loan.
YOU GAIN KNOWLEDGE
Learn from the best—a skilled team with over 20 years of experience in the real estate industry.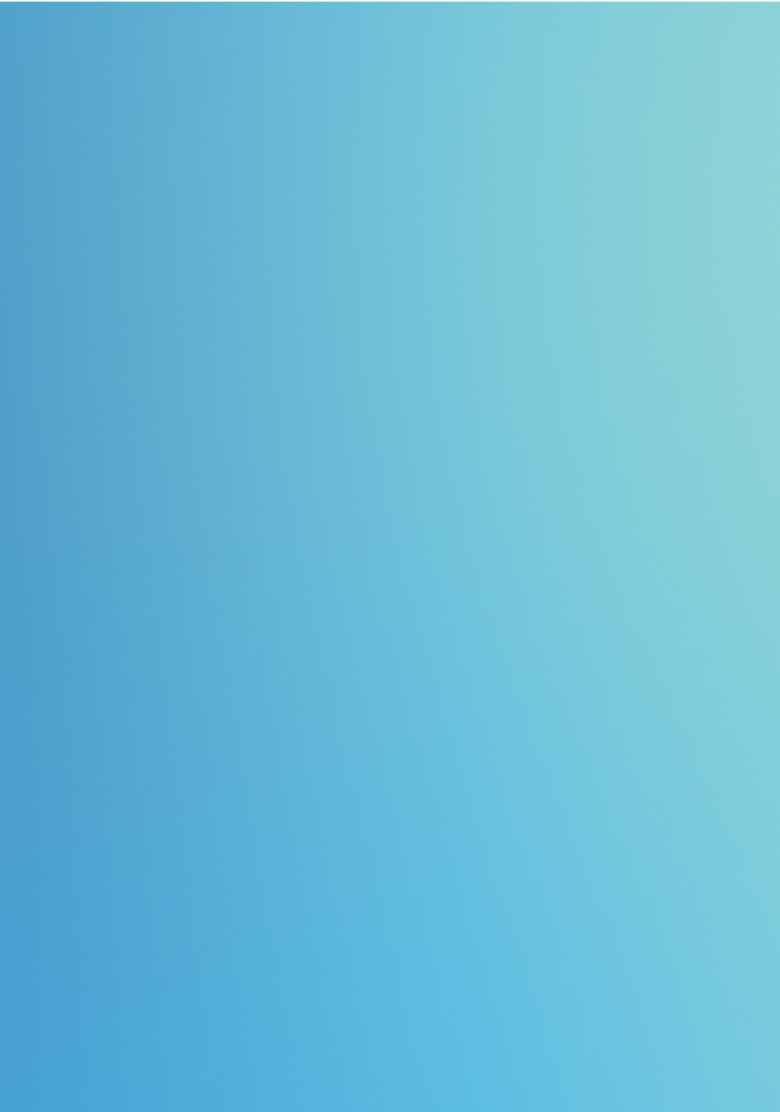 Your First Step Starts Here
Whether you're a first-time homebuyer, are interested in refinancing, or are over 62 and looking to do a reverse mortgage, we're a Pasadena mortgage broker that can help you reach your goal.