FHA Loan: The Popular Choice
An FHA loan, insured by the Federal Housing Administration, is one of the most popular types of home loans because it's one of the easiest to qualify for and comes with a low down payment. It's a great way to get the keys to your new California home.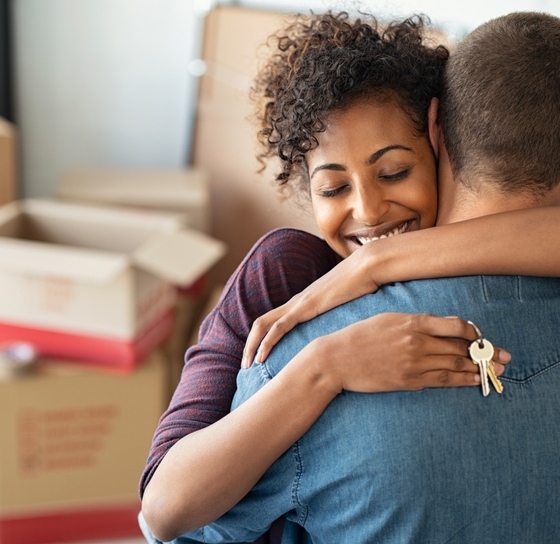 The Benefits of FHA Home Loans
1
Easier Credit Qualifications
FHA loans have lower credit score requirements, opening them up to those who are credit-challenged.
2
Low Down Payment
Buyers can put down as little as 3.5% when purchasing a home using an FHA loan.
3
Buy, Build or Renovate
You can buy an existing home, build one from the ground up, or renovate a fixer-upper.
4
Avoid Private Mortgage Insurance
With a 20% down payment, you're not required to pay private mortgage insurance (PMI).
Who's Eligible?
With an FHA mortgage, the home you purchase must be your primary residence (you can't purchase an investment property or second home). To qualify, you'll need:
A down payment of 3.5% (with a credit score of 580 or higher)
A down payment of 10% (with a credit score of 500 - 579)
A debt-to-income ratio of no greater than 43%
A steady income and proof of employment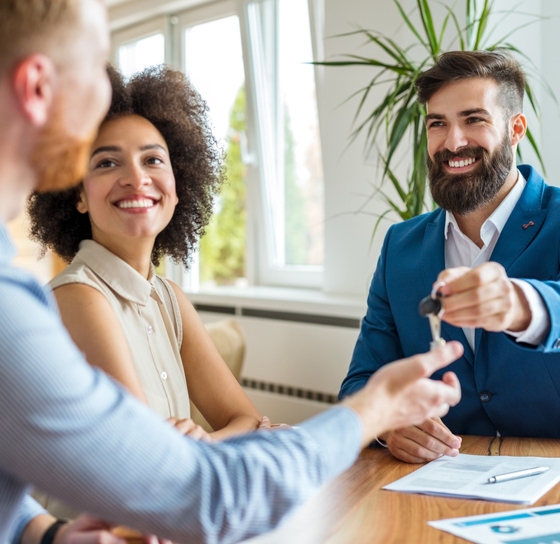 Frequently Asked Questions
An FHA loan is one that's insured by the Federal Housing Administration (FHA). The FHA doesn't lend you the money, you get it from a bank or private lender. The FHA simply insures the loan to protect lenders against losses, such as a property owner defaulting on their mortgage.
HOW DO FHA HOME LOANS WORK?
FHA loans are very similar to conventional loans. You'll apply for a loan with a bank or lender that's FHA-approved (many are) and will go through the same process to obtain a loan. The difference is that it's typically easier to qualify for an FHA loan than it is for a conventional loan.
WHAT ARE THE DIFFERENT TYPES OF FHA LOANS?
Many home buyers get a traditional FHA loan, but there are other FHA loan types that might better fit your situation:
Home Improvement Loan
Graduated Payment Mortgage
Reverse Mortgage
Energy Efficient Mortgage
FHA vs. CONVENTIONAL: WHAT'S THE DIFFERENCE?
FHA mortgages are backed by the government (the Federal Housing Administration), while conventional loans are not. FHA loans have more relaxed credit and financial requirements than conventional loans, making them a popular option among home buyers.
WHAT ARE THE FHA LOAN REQUIREMENTS?
Aside from the credit score, down payment, and income requirements we've listed previously on this page, FHA loans also require that you:
Get an appraisal by an FHA-approved appraiser
Get an inspection of the property
Plan to live in the home as your primary residence
Move in within 60 days of closing
WHAT ARE THE ADVANTAGES OF AN FHA LOAN?
There are many benefits, including:
Low down payment
Flexible credit score and debt-to-income (DTI) requirements
Low interest rates
Sellers can contribute to closing costs
Gift funds are allowed for the down payment
Just about every lender offers FHA loans
WHAT ARE THE DOWNSIDES OF AN FHA LOAN?
Like any type of loan, FHA loans do have some disadvantages, including:
Mortgage insurance is required
There are FHA loan limits for each county in the U.S.
They may not be as attractive to sellers (because of the inspection standards that may result in the seller having to complete repairs prior to closing)
You can't buy a vacation home or investment property with an FHA loan
CAN I GET AN FHA LOAN IF I HAVE STUDENT LOAN DEBT?
Yes, you can. Your student loan debt is, however, included in your monthly debts, and if it pushes your debt-to-income ratio too high, you might not qualify for a mortgage.
IS THERE MORTGAGE INSURANCE ON AN FHA LOAN?
Yes, you are required to have mortgage insurance (unless you put down 20 percent or more on your home purchase).
IS IT EASY TO GET AN FHA LOAN?
FHA loans are one of the most popular types of loans because they're easier to qualify for than conventional loans. Even those with blemished credit or low scores can qualify.
Our Homeowners Say It Best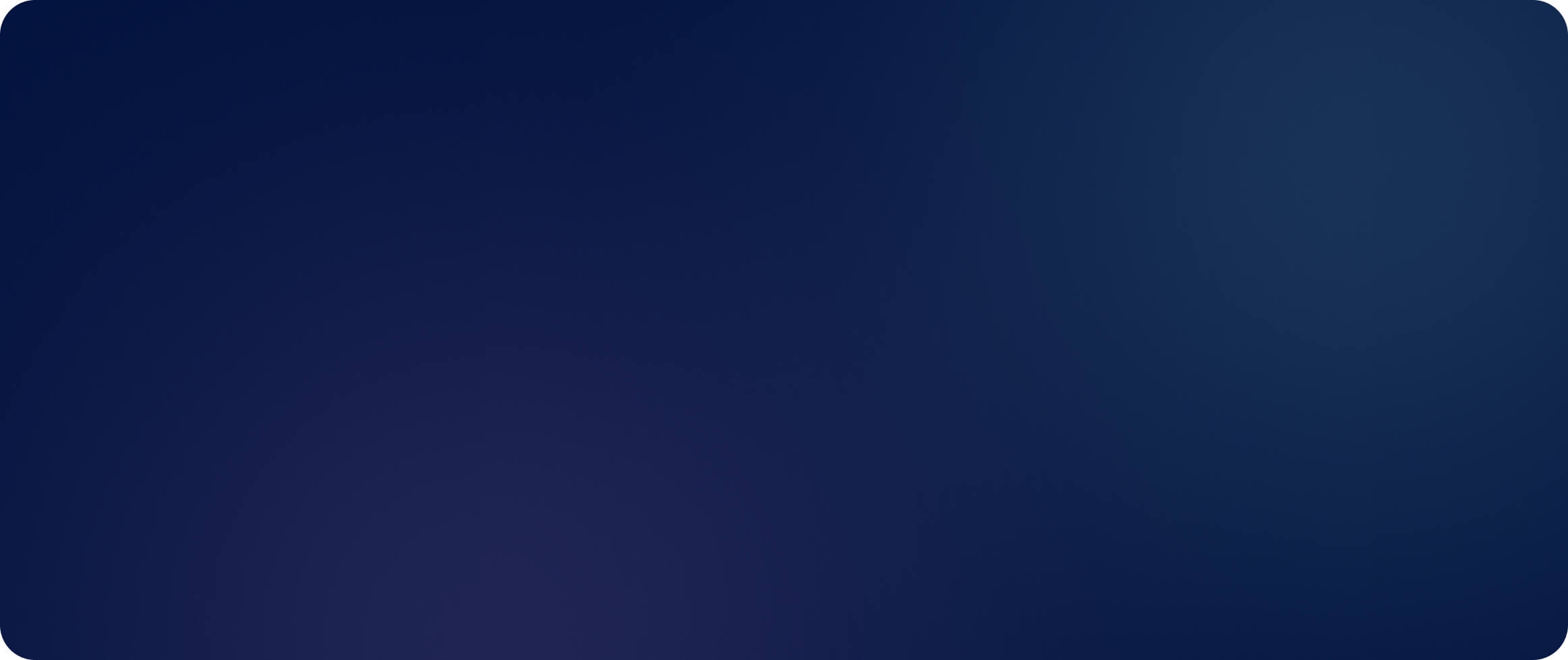 "Accel Mortgage facilitated such a seamless transaction and secured me the best interest rate available in the market. Highly recommend!"
YOU GET A TRUSTED PARTNER
We develop lifelong relationships with our clients. Because we believe there's more to the business than simply quoting rates.
YOU GET SMART ADVICE
We're consultants, not pencil pushers. We think long-term to help you get the most out of your home loan.
YOU GAIN KNOWLEDGE
Learn from the best—a skilled team with over 20 years of experience in the real estate industry.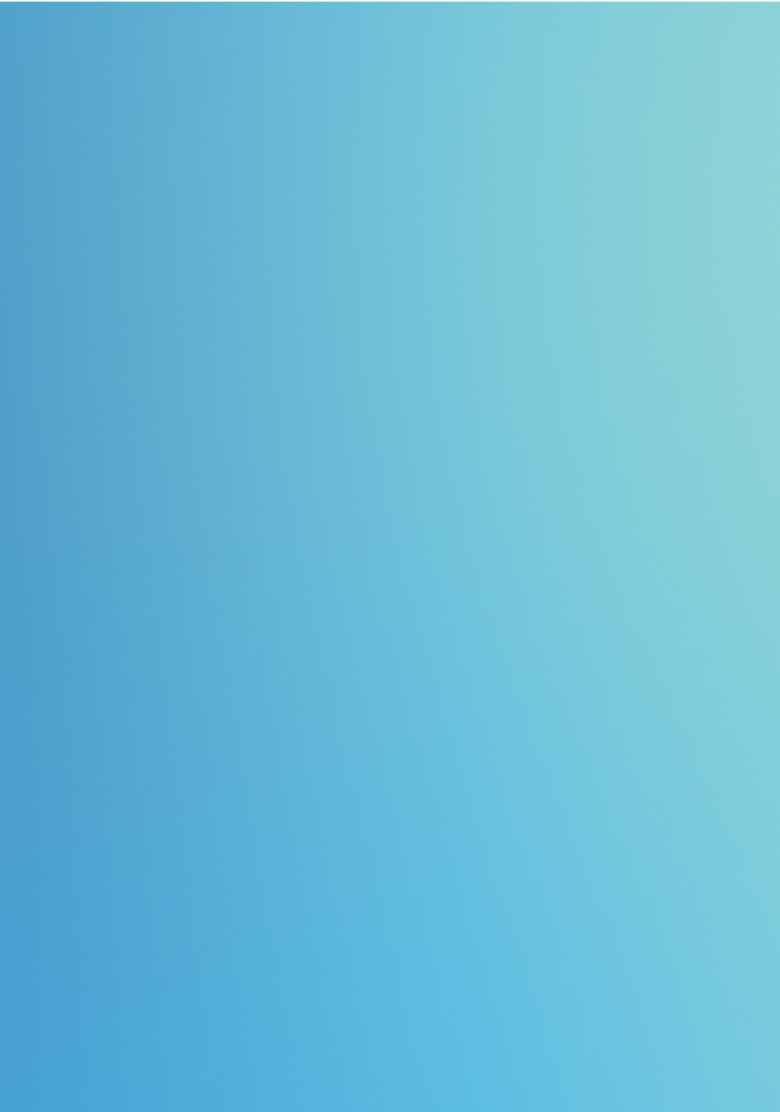 Your First Step Starts Here
Whether you're a first-time homebuyer, are interested in refinancing, or are over 62 and looking to do a reverse mortgage, we're a Pasadena mortgage broker that can help you reach your goal.