Reverse Mortgage: Get Paid For Your Equity
A reverse mortgage is an option available to seniors 62 and older where a lender pays you instead of you paying them. You sell the lender equity in your California home, and they give you a lump sum, line of credit, or make payments to you.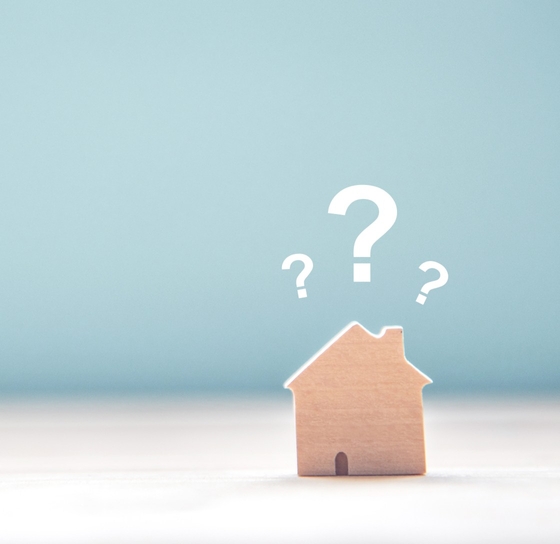 The Advantages of a Reverse Mortgage Loan
1
No Monthly Mortgage To Pay
You no longer pay your monthly mortgage payment—you can take it right out of your budget.
2
No Taxes Due
The money you receive is considered by the IRS to be "loan proceeds," which makes it non-taxable.
3
Get Extra Money
Use the money you receive however you like. Pay off debt, fund medical costs, or put it in the bank.
4
Keep Your Government Benefits
If you're on Social Security or have Medicare, for example, there's no impact on your benefits.
Am I Eligible?
Here's how you qualify:
62 years old or older
You live in the home
You have at least 50% equity (or your home is paid off)
Your home is in good shape
You agree to receive HUD counseling that ensures you understand the terms and associated costs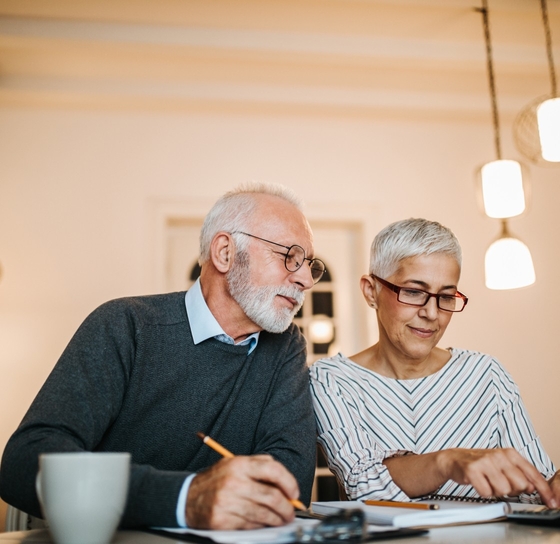 Frequently Asked Questions
WHAT IS A REVERSE MORTGAGE? WHY SHOULD I CONSIDER ONE?
Reverse mortgages are designed for homeowners who are 62 or older and have considerable equity. With a reverse mortgage, you borrow against that equity and get cash. You can use the money to supplement your income, help pay for healthcare expenses, or use it for any other purpose.
A reverse mortgage works like this:
You have at least 50% equity in your home, or it's paid off You apply for a reverse mortgage loan program
A lender checks your credit and reviews property details
If approved, the loan is funded and you stop making mortgage payments (you continue to pay the property taxes and homeowners' insurance, plus take care of basic home maintenance and repairs)
You get proceeds in your choice of a lump sum, line of credit, or periodic annuity payments
The loan balance becomes due when you pass away or move out of the home
WHAT'S THE DIFFERENCE BETWEEN A REVERSE MORTGAGE AND A TRADITIONAL MORTGAGE?
Here's how the two differ:
Traditional Mortgage
Loan amount issued in a lump sum and is used to buy or refinance a home
Loan repaid in monthly installments
Property is considered collateral
Reverse Mortgage
Borrower gets either a lump sum, line of credit, or regular payments made to them
Loan repaid when the homeowner passes away, sells the house, or moves out
Loan granted against the equity in a home
HOW MUCH DOES A REVERSE MORTGAGE COST?
The costs can vary depending on the loan and lender. Here are some costs that are typically associated with a reverse mortgage loan:
A fee to cover the counseling from a HUD-approved mortgage counselor
Origination fees (cannot exceed $6,000)
Closing costs such as an appraisal, title search, inspection, recording fees, etc.
Initial mortgage insurance premium
There are also ongoing costs, which include:
Interest
Servicing fees
Annual mortgage insurance premium
Homeowners insurance
Other types of insurance, such as flood insurance
Property taxes
WHAT TYPES OF HOMES QUALIFY?
Does your home fit the program? It likely does because all of the following types of properties are eligible. The main point to remember is that your home must be in good condition.
Single-family home
2-4 unit properties
Manufactured homes
Condos
Townhouses
WHAT IF I HAVE AN EXISTING MORTGAGE?
You can pay off your existing mortgage with the proceeds of your reverse mortgage. For example, if you owe $200,000 on your existing mortgage and qualify for a $250,000 reverse mortgage, that would be enough to pay off your existing loan and leave you with $50,000.
Our Homeowners Say It Best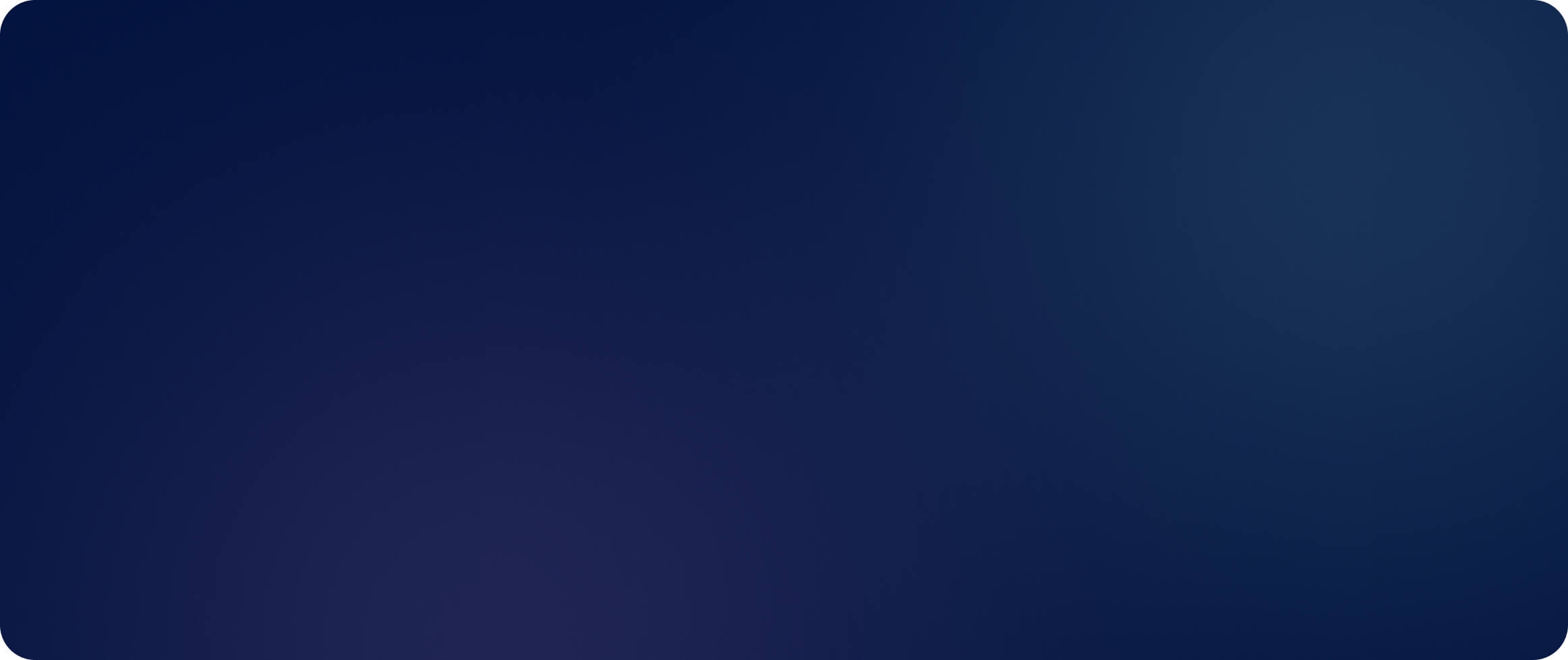 "Accel Mortgage facilitated such a seamless transaction and secured me the best interest rate available in the market. Highly recommend!"
YOU GET A TRUSTED PARTNER
We develop lifelong relationships with our clients. Because we believe there's more to the business than simply quoting rates.
YOU GET SMART ADVICE
We're consultants, not pencil pushers. We think long-term to help you get the most out of your home loan.
YOU GAIN KNOWLEDGE
Learn from the best—a skilled team with over 20 years of experience in the real estate industry.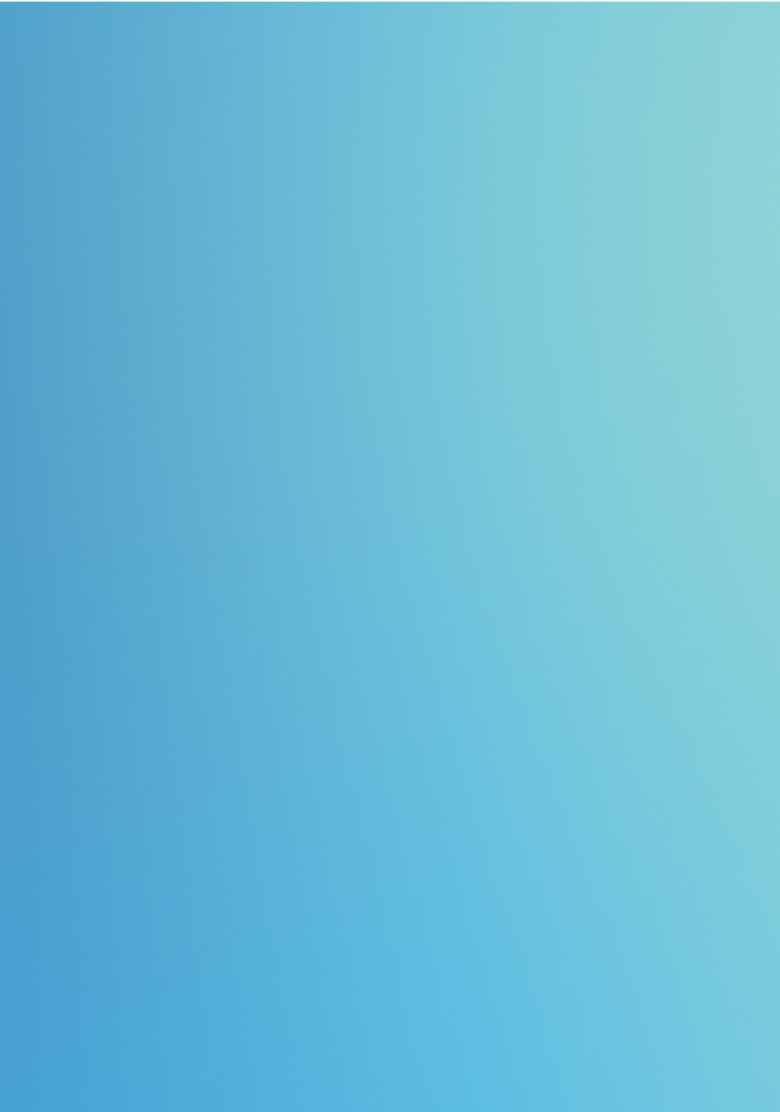 Your First Step Starts Here
Whether you're a first-time homebuyer, are interested in refinancing, or are over 62 and looking to do a reverse mortgage, we're a Pasadena mortgage broker that can help you reach your goal.